The mystical journey of Self-discovery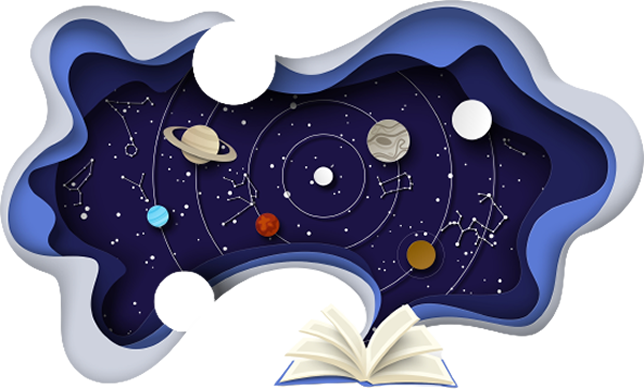 The program of astrological education "The Ninth House" is intended to provide a comprehensive knowledge of astrology, starting from the basic course to the more advanced. The program is designed to grow over time, with the progress of its students. Therefore, for now, this initial course will be the only one, and after the inclusion of more advanced courses, it will become mandatory for all new participants.
The basic course of real astrology is intended for all those who want to learn astrology from the ground up, from the very sources of its origin. This applies equally to absolute beginners, as well as those who acquired their knowledge through various unskilled adaptations of astrology, to those who studied independently in books and now want to systematize that knowledge into a whole.