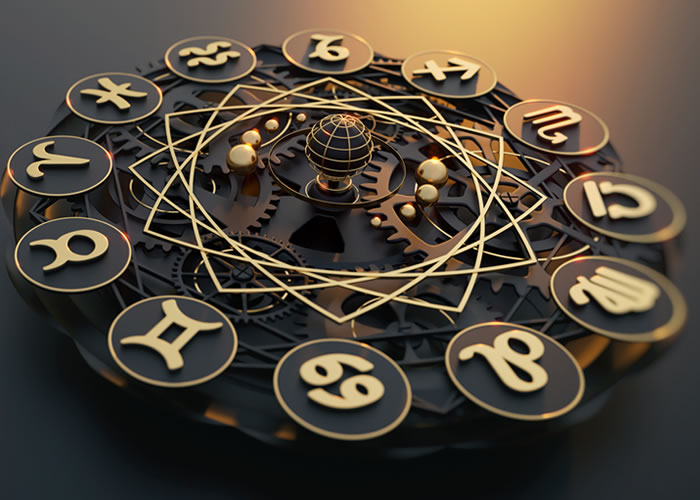 Electional astrology, also known as event astrology, is a branch found in most traditions of astrology according to which a practitioner decides the most appropriate time for an event based on the astrological auspiciousness of that time. Basically, these horoscopes are, as a rule, tied to natal charts, in terms of connecting elements from both charts, although this is not always the case. This way you can choose the best times to start a business, get married, travel and go abroad, buy or sell real estate or other property, etc. A special quality of electional astrology are electional medical horoscopes, which, by the right choice of the moment, help the recovery to be as successful as possible. E.g. When choosing a moment for surgical intervention, as the most dangerous form of treatment, there is a whole set of rules for the most successful outcome. In addition to health issues, elections are useful in marital issues, as one of the most important decisions in life. When getting married, native does much more than just finding a partner, because the most important marital achievement is family and offspring, or rather the union of two people through numerous generations to come.
Required information
Date of birth:: Day, month and year of birth
Location: The city, or nearest major city, and state.
Birth Time: Accuracy of time of birth is essential for the accuracy of the birth chart. It is advisable to always state how reliable your birth time is (known from your birth certificate, told by your mother, etc.)
Other: It is advisable to also provide some key information about the nature of the intended action. So it is important to state what kind of business you intend to start; in the case of marriage, the natal information of another person is also desirable; what kind of illness it is; what is it that you are selling and the like. In principle, it is important that you present to the astrologer the very nature of your undertaking that you are seeking the right moment for, as closely as possible.
How are the consultations conducted?
– Consultations are conducted in person, ie. live in conversation with the client, via the Internet (Skype or Viber), or interpretation can be sent in pdf to your e-mail address
– Consultations are not limited in time, although they usually last 60 minutes
– If you decide for live consultation, some of the most important information from the reading will be forwarded to you by email
Scheduling and payment
– Scheduling is done via the form on the contact page or by calling +382(0)69 74 93 92
– The cost of this interpretation depends on the nature of the election. This price includes the preparation time before the consultation and the consultation itself.
– Payment is made through the bank account, Western Union or other available postal services. Payment instructions will be forwarded to you in due time. Payment can be made in advance or when interpretation is ready
– Interpretation will be ready for up to 7 business days, and this should be kept in mind if you are short on time for the action you intend
If you opt for this interpretation, you are agreeing to our  Terms of Use..